ABOUT MICHAEL AND GRIMGATA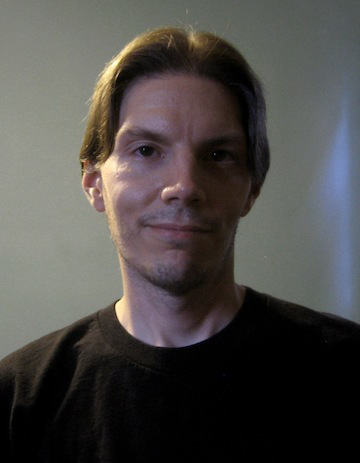 I've been writing horror stories since my childhood and see no reason to stop now. I earned a creative writing degree from Carnegie Mellon in 1997 and an MFA from Columbia University in 2003. My debut novel, In Search of Mercy, won the PWA Best First Private Eye Novel Competition in 2009 and was published by St. Martin's Press the following year. Mercy also won the PWA Shamus Award for Best First Novel of 2010. I released my second book, Shadow Menagerie, in 2015.
I live in Pittsburgh with my wife and cat, who are plotting each other's deaths.
This site is my official online home. It offers all the information about my books that anyone could want, a horror-themed blog, and any other projects I happen to produce. If you're interested in my writing, this is the place to visit. Thanks for checking it out.