A tale of madness, monsters, and ghosts.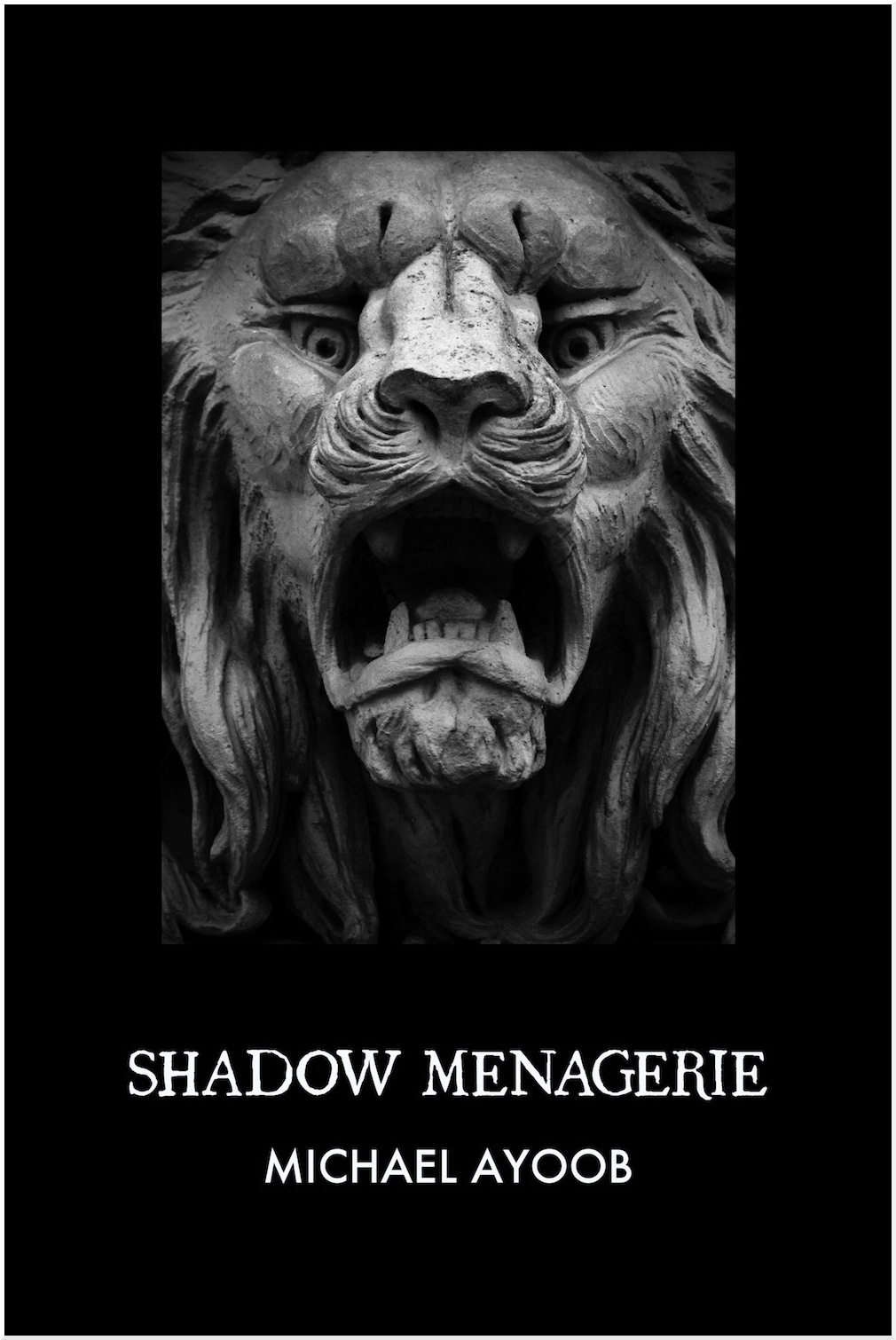 The town of Burdock Downs is a bankrupt dump ruled by a corrupt mayor, police chief, and pastor. An eccentric contractor named Lonnie Waters arrives touting a grand redevelopment plan. The town leaders indulge Waters, unaware that he harbors an obsessive vendetta against them.
Elsewhere in the Downs lives Regina Gundy, a brilliant child cursed by ghosts known as "the Boom Girls." Victims of a century-old industrial accident, the Girls haunt their ruined worksite and torment Regina with horrific visions. As Waters wrecks the Downs and his enemies' lives, Regina discovers that he may be able to break the Girls' curse as well.
Desperate to save her sanity and her home, Regina sets out to bargain with the dangerous Waters.
REVIEWS
Horror Palace: "Ayoob has a great style of writing and his imagination supports it, so get ready for a quality tale of horror. The majority of fans of this genre will be glad they read it."
The Horror Review: "Ayoob sets up the broken town of Burdock Downs wonderfully."
Readers' Favorite: "Eerie and heartbreaking at the same time, Shadow Menagerie by Michael Ayoob creates an incredible story out of everyday events… This is a gripping story with a surprise ending that will leave you questioning reality for a while to come."
Shadow Menagerie cover image "Keeper" by Dominik Bartsch, copyright © 2011 used under CC BY 2.0 (https://creativecommons.org/licenses/by/2.0/legalcode) cropped, text added